I'm a service provider in Berlin, Germany and developing web applications for 21 years. For 17 years, I am self-employed person.
freelancer (small entrepreneur)
senior consultant
software engineer
senior developer
In my profile you will find more about me.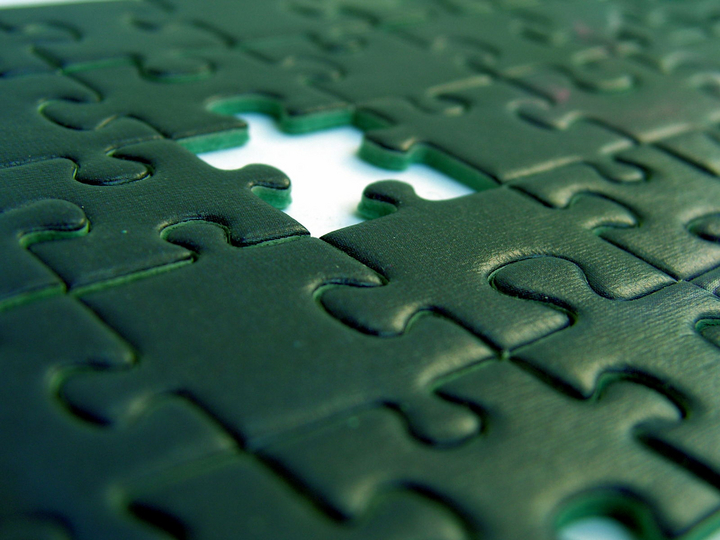 Major and medium-sized companies of the industries e-commerce, education, finance and telecommunications instruct me as a consultant and programmer for the WWW.
non-binding first-time consultation session
short-term commissioning
needs-based and flexible
lump sum work packages possible
national/international work locations
remote access
Go with me to the detail of some projects. Small business is also welcome.
Here you can benefit from my years of experience. From database to HTML. From a technical concept to product maturity.
full stack developer
novel technologies
agile software development
teamwork
By testing new software, standards and technologies I support future-oriented solutions. Find matching subjects in chapter web development. Perhaps my skills fit to your needs.